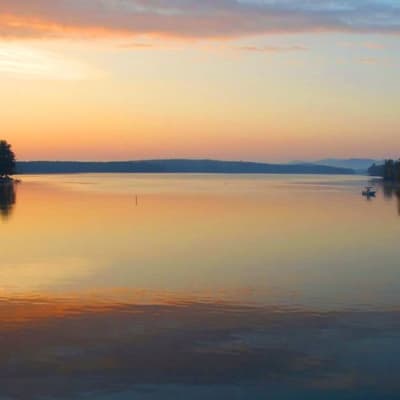 Recommendations
Our favorites & recommendations near Oliver Lodge
Visiting Lake Winnipesaukee or Meredith NH? Oliver Lodge recommends these things to do in the area including the best restaurants, attractions, points of interest, etc. Oliver Lodge is the perfect place for experiencing all that Lake Winnipesaukee has to offer. Stay with us and we'll help make your visit special.

Click the icon to open a list of locations: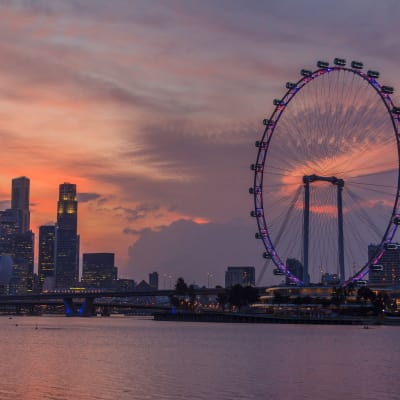 Family Fun
Theme parks, science museums, and adventures for all ages.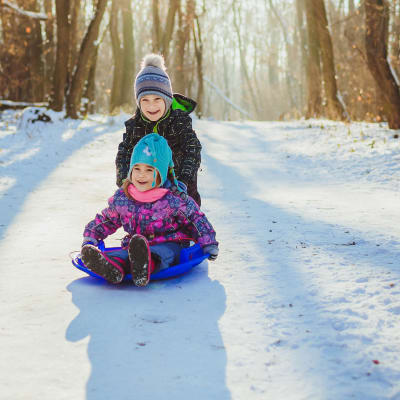 Parks
Local and regional parks offer the perfect opportunity for an outing. Enjoy nature trails and local plant life, or just bring a picnic and relax!

Explore these parks:


Village Park
Arboles Park
Peak Day Park
Point Picnic Area